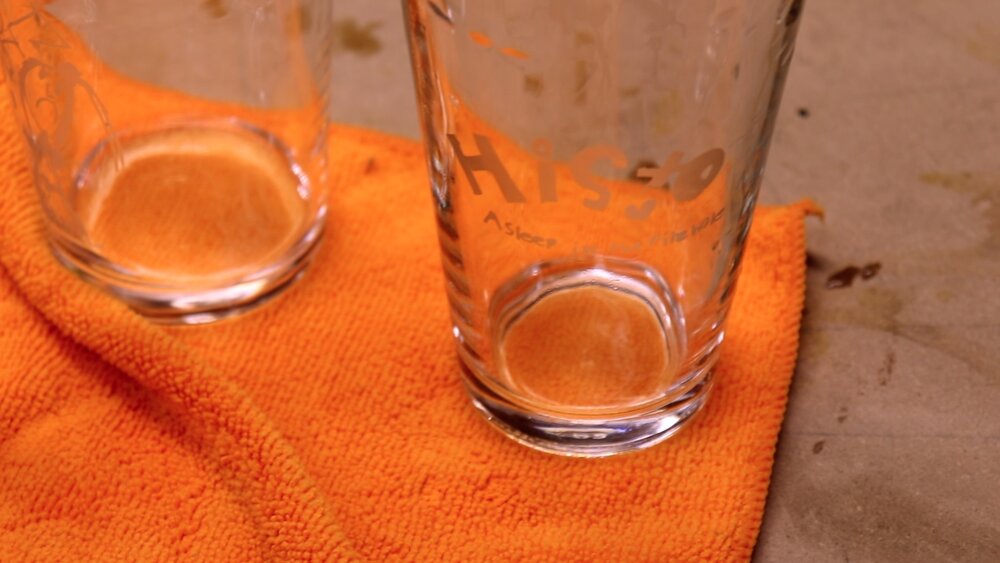 The next music video and streaming single for the song "Genes" is available today!
Genes has some bite, to say the least, and is the only track on the upcoming Asleep in the Firehole to feature double drums. It's a groove like a flood that carries the listener through the track. And while Genes is maybe the most basic track on the album in terms of sonic density, there are plenty of things to listen for.
The base tracks for Genes were recorded as a demo. When it came time to re-record the track for Asleep in the Firehole, the interplay and feel of the original drum tracks couldn't be replicated. So they stayed, rust and all.
The music video for Genes could be described as a "build video", and shows the process for hand making the Limited Edition Asleep in the Firehole Pint Glasses (available on Bandcamp for a limited time).
The official music video for Genes is available on YouTube and the single can be streamed over on Bandcamp.